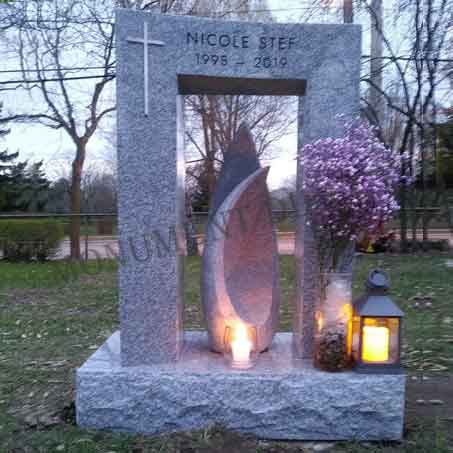 Product Description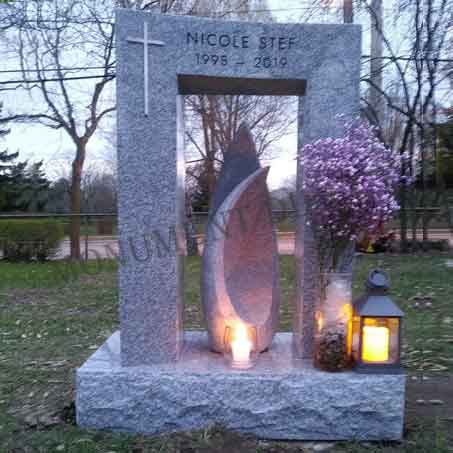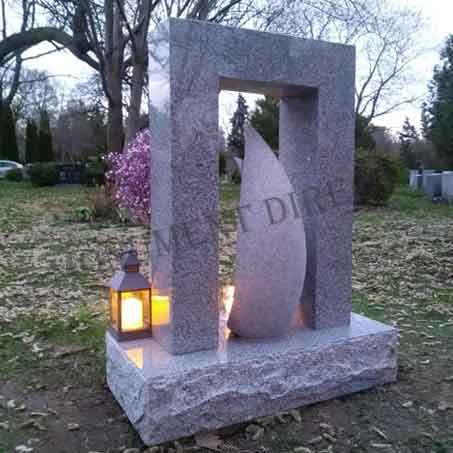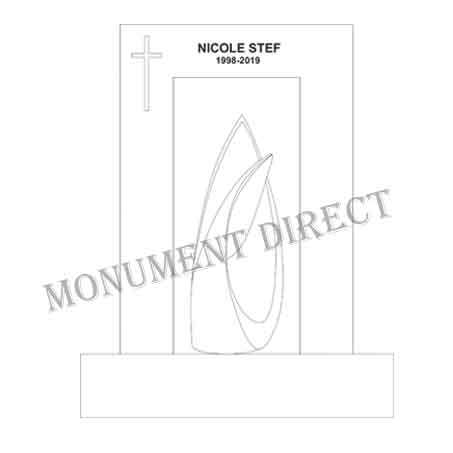 Hi Sean,
I want to thank you for the great work you've done for me.
I know I'm a very demanding customer and I appreciate your patience to address all my requests in the best way.
I'm glad I picked you to build this monument that means a lot to me. I couldn't have picked better.
Best wishes,
Leon