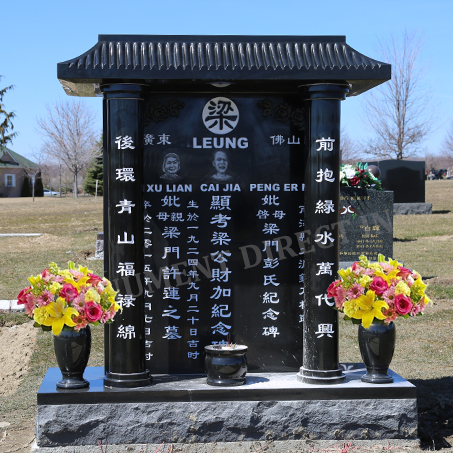 Product Description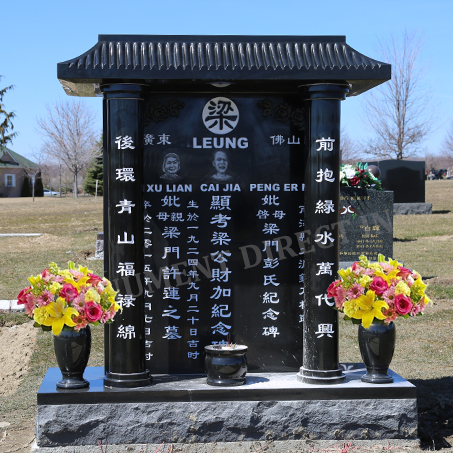 HIGHLAND HILL CEMETERY
PAGODA:52X24X8
DIE: 40X8X48
BASE: 60X24X8
Dear Mr. Sean Xu,

     It had been a great lost to my family over my grandma's passing. Fortunately, you have been a

great help to my family, not only to set up the monument arrangement, but also your guidiance and

assistance had been comforting. My whole family is very appreciative of your work that we are very

happy to see the beautiful monument stones and also we've found the processes simplified and

easy to follow through. I believe that my grandma is also very happy and rest in peace. Once again,

thank you very much for everything.
Best regards,

Jason Leung